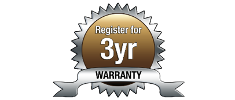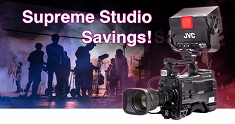 Product Details
Sales & Support
Documentation & Visuals
This console remote unit provides key operation of the camera when connected in a fiber or multicore set-up using the Studio Adapter and CCU
Joystick type control for iris and master black adjustments
Control camera directly or via fiber or multicore system
RM-HP790DU and Fiber System CCU connectable via cable with round 6pin connector.
Scene File Feature

You can assign different settings to each of the five Scene  File buttons and save them accordingly. This is useful at job sites where speed is required, as you  can recall the settings according to the shooting conditions  by pressing the relevant button.


Self-illuminating Indicator

Buttons that are enabled are indicated in green, allowing you  to identify the usable features easily. A button that is selected lights up in orange, allowing you to  identify the current camera settings easily. In addition, the buttons and switches are also appropriately  arranged according to their frequency of use.


Iris F-value Display

The iris F-value of the camera is indicated on the remote  control. This enables you to perform accurate adjustment by grasping  the iris condition at real-time.