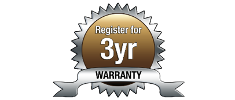 Product Details
Sales & Support
Documentation & Visuals
Model
Description


Discontinued model
GY-HM650U
ProHD MOBILE NEWS CAMERA
An advanced mobile news camcorder with a wide angle 23X Fujinon lens, F11 sensitivity and dual codec recording. 3.0 upgrade adds 1080/60p, 50Mbps and upgraded streaming with Zixi.


GY-HM200SP
SPORTS PRODUCTION STREAMING CAMCORDER
Shoot, record and stream live sporting events in HD! This unique camcorder has the professional features and performance you'd expect plus it creates real time score overlays.
* Discontinued Model.