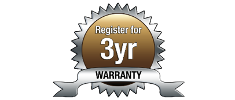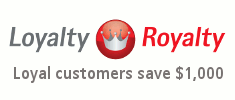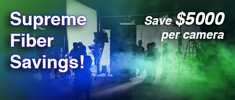 Product Details
Sales & Support
Documentation & Visuals
Model
Description



GY-HM850U
ProHD SHOULDER CAMCORDER
First On-air. First On-line. With advanced IP communications, the GY-HM850U delivers news faster than ever. This 3-CMOS camera is equipped with a removable 20x Fujinon AF lens and offers a wide range of advanced broadcast features.


GY-HM890CHU
ProHD SHOULDER CAMCORDER (LESS LENS)
This version of the GY-HM890 is less lens


GY-HC900CHU
CONNECTED CAM 2/3-INCH BROADCAST CAMCORDER (LESS LENS)
This is a unique and innovative broadcast 2/3-inch camcorder that makes no compromises in image quality while offering a level of IP connectivity not found elsewhere.